The Pharmacy At PJ Bean, The Pharmacy You Can Trust
We specialize in serving our community with convenient, fast, friendly, professional, customer-focused service, and the highest quality medicines and healthcare products. You'll always work with somebody at our pharmacy who greets you by name, and our pharmacists take the time to counsel you and answer your questions.
At The Pharmacy At PJ Bean, we are completely focused on serving your personal health and wellness needs. Because we're independently owned by people who live right here, and staffed by professionals who may also happen to be your neighbors, we dedicate ourselves to serving our community's unique needs. And we always do it with a smile.
From personal counseling from our expert pharmacists, to a broad range of quality healthcare products, to specialized services for your convenience and comfort — our convenient, in-house pharmacy gives you the personal attention and quality care that matters to you. The Pharmacy At PJ Bean name means great service, and we're dedicated to bringing it to you! Our slogan "Let's Get Better Together!" has a very special meaning to us because we do our best to provide individualized attention to each of our patients and we will work together to make sure that you get better quickly.
Stop by the pharmacy to get to know our staff and learn more about the products and services we offer!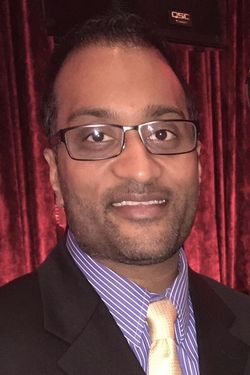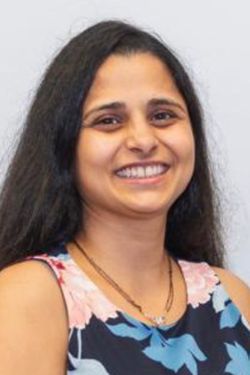 Prakruti Shah
Founder & Pharmacist-In-Charge