Pharmacists also provide invaluable information on:
Sexual Health and Awareness
Hair loss counseling
Erectile Dysfunction therapies
Education and counseling for all stages of life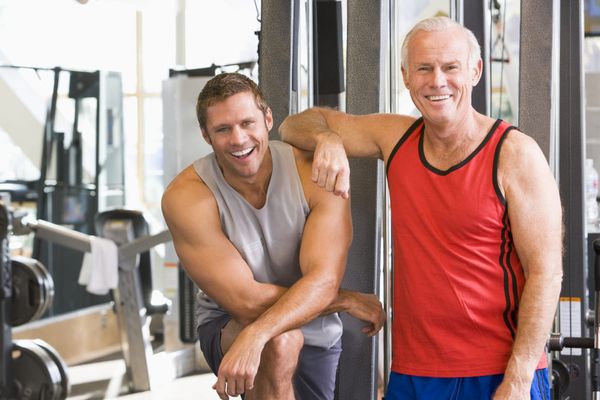 What Is Erectile Dysfunction?
Erectile dysfunction (ED) is a condition in which you are unable to get or keep an erection firm enough for satisfactory sexual intercourse. ED can be a short-term or long-term problem. You have ED when you:
Can get an erection sometimes, but not every time you want to have sex
Can get an erection, but it does not last long enough for fulfilling or satisfactory sex
Are unable to get an erection at any time
The Massachusetts Male Aging Study surveyed 1,709 men aged 40–70 years between 1987 and 1989 and found there was a total prevalence of erectile dysfunction of 52 percent. It was estimated that, in 1995, over 152 million men worldwide experienced ED. For 2025, the prevalence of ED is predicted to be approximately 322 million worldwide. In the past, erectile dysfunction was commonly believed to be caused by psychological problems. It is now known that, for most men, erectile dysfunction is caused by physical problems, usually related to the blood supply of the penis. Many advances have occurred in both diagnosis and treatment of erectile dysfunction.
We carry all the latest treatments for erectile dysfunction. Call now and get more information.